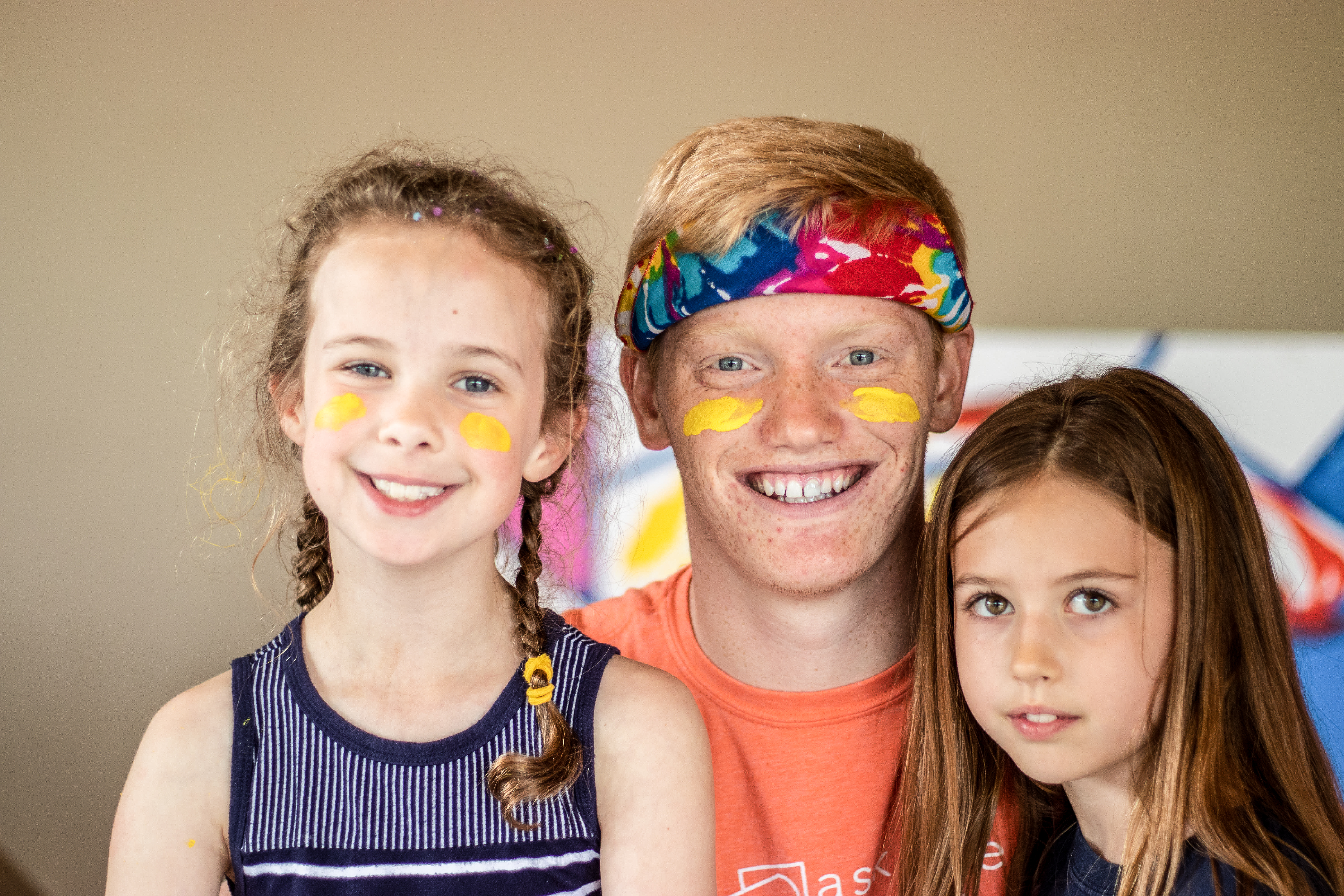 Kids Week is LOADS of fun… in fact, it's so fun, kids don't even realize how much teaching we sneak into their summer, disguised by singing, dancing, video games, competitions and awesome sauce!
So, what exactly will your kids be learning?
In video games, a 'POWER UP' gives you a new life or a new ability. Like when you takes you to a new level or gives you new abilities – like super speed or super strength! In life, God has given us a chance to ! 2 Peter 1:3a says, "God's power has given us everything we need to lead a godly life." God's give to us is the most powerful power up EVER!
---